The Obligatory FUCK YEAH OBAMA WON! Post (With Dancing Gifs Galore)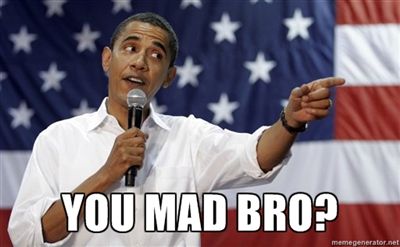 What a night!
The election day started for me and Shen with standing in line for over and hour waiting to for. Which we weren't too mad about because it means people were voting! Anyway there's a lot of randomness going on in the line including an older man who insisted that I looked like Angela Davis. >_< Granted I wasn't insulted by this at all but I also knew the guy only felt that way because I was the only person in line with an afro (and my fro is tiny, nowhere near the awesomeness of Angela's fro). Anyway it was amazing seeing all these people in line, different races, different ages, hearing moms explain to their kids why they'll need to vote.
And later that night, Shen and I flipped between about 6 channels (not including a look at Big Bang Theory reruns every now and then) to get results. We managed to stay up to see Romney give a decent concession speech, but fell asleep before getting to Obama. The plus side about my job is that it's okay to use sites like YouTube and whatnot, so I can stream it while I work.
So here's to Obama! You get the coveted
Fresh Prince
gifs!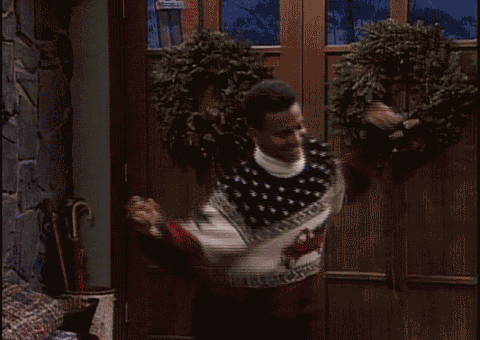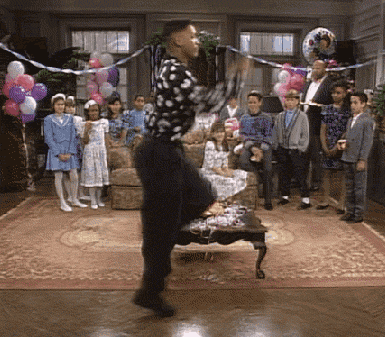 On a random note, there are a lot of really good FP dancing gifs out there, LOL. Seriously it was hard to choose!
And I have to say I'm proud of my state for other reasons. Maryland gave the okay to gay marriage. In fact we're one of those states to do it by popular vote which means people are getting some common sense nowadays. Here are some gifs for you!!!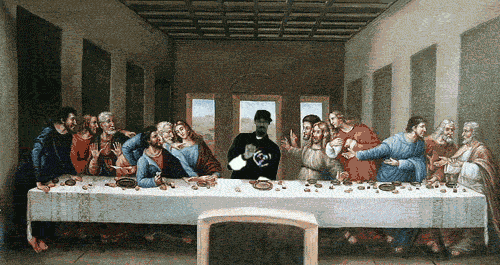 And finally Maryland also gave the okay to the Dream Act, which will allow some undocumented students get in-state tuition. I used to work for a non-profit in DC that provide scholarships to students in DC, Maryland, and Viriginia, so this one had a bigger impact on me than I'd originally thought. One of the worst part of my jobs was having to turn down students because we didn't have scholarships for everyone. It was very clear to me and the staff that a lot of these students were screwed without the extra help. So it was great to hear that more students are getting opportunites. GIFS FOR YOU!!!
So here's to hopefully and awesome for years! And Obama, since we're talking about college tuition, can we talk about student loans and interest...just...saying.
Alright, I'm at work, so I gotta end this. I'll be replying to comments from my last post later tonight.